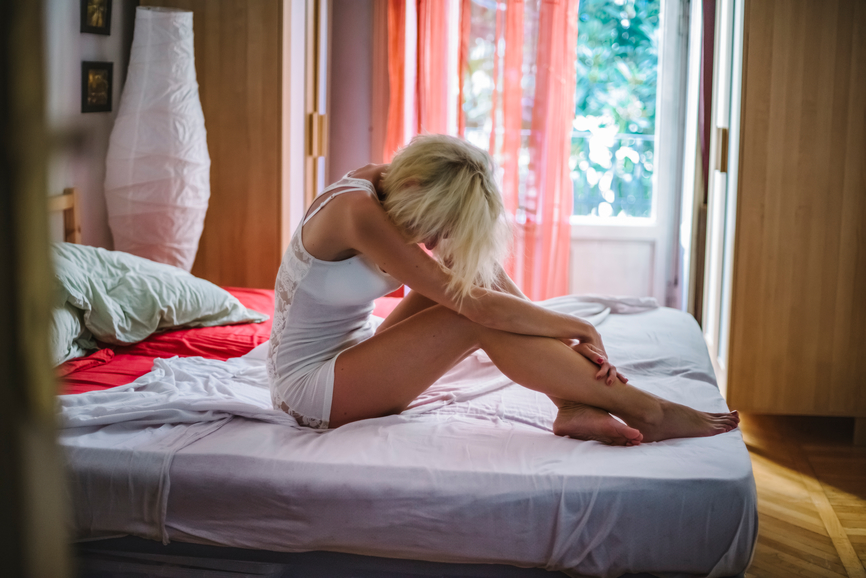 Rape is Legal in North Carolina
Ladies, imagine going on a date with an amazing man, he's charming, handsome, and by your checklist, perfect.
You decide to go home with him… but after sex starts, he gets weird. Like freaky, "am I about to be murdered" weird. So you want to stop. You want to go home… the law says he can do whatever he wants to "finish" having sex with you and it's still considered consensual. It's not rape. He can hurt you. He can tear you. He can pound you until you're bleeding… and it's not rape.
And while the legislators spoken to all say this tragic loophole needs to be fixed, they aren't lifting a finger to do so.
That's where SmartDates comes in. Our contract requires that participants agree to stop if one party revokes consent. It's the right thing to do. So even where the law fails, our community steps in. And I think it's time for a womens march on the NC Capital. Because rape is rape regardless of the loopholes and it's time that victims got justice.
Read full article here… https://broadly.vice.com/en_us/article/43y99g/men-legally-allowed-to-finish-sex-even-if-woman-revokes-consent-nc-law-states?utm_campaign=sharebutton