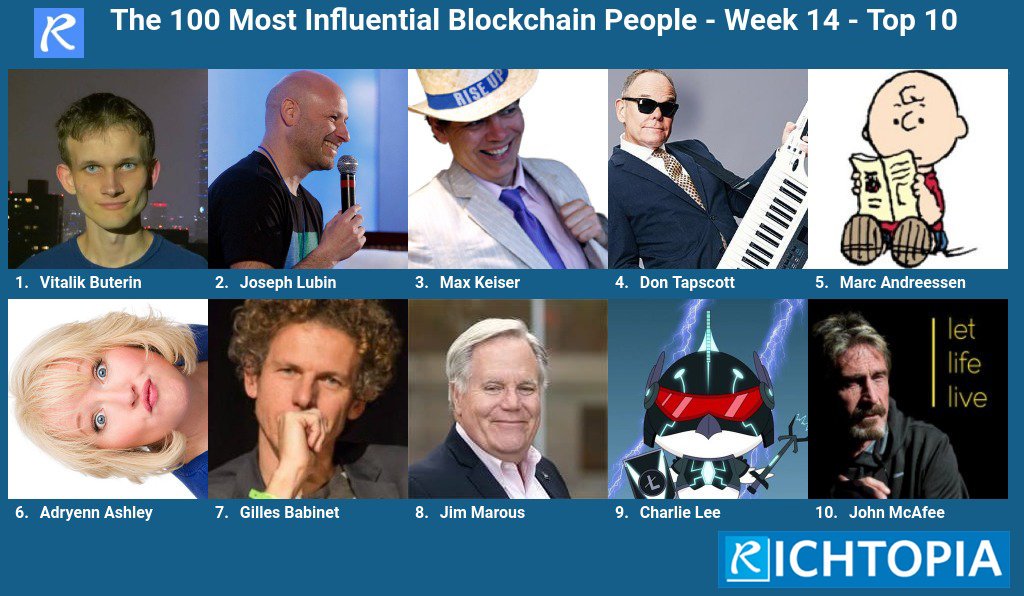 SmartDates CEO Adryenn Ashley #6 Most Influential People in Blockchain
Each week The Top 100 Most Influentual People in Blockchain recognizes the most inspiring social media accounts so you can follow them, join the community and learn more. This week they named SmartDates CEO and Founder Adryenn Ashley as #20 on her first week on the list and this week hit #6.
They use Klout scores to rank influencers. Klout takes into account social media activity and engagement across many social networks including Twitter, Facebook, Youtube, LinkedIn and Instagram.
See the full list here: https://www.rise.global/top-fintech-people/r/2565323