Join The Future of Dating
Smart Contracts for Consent. On Sale Now.
Features 1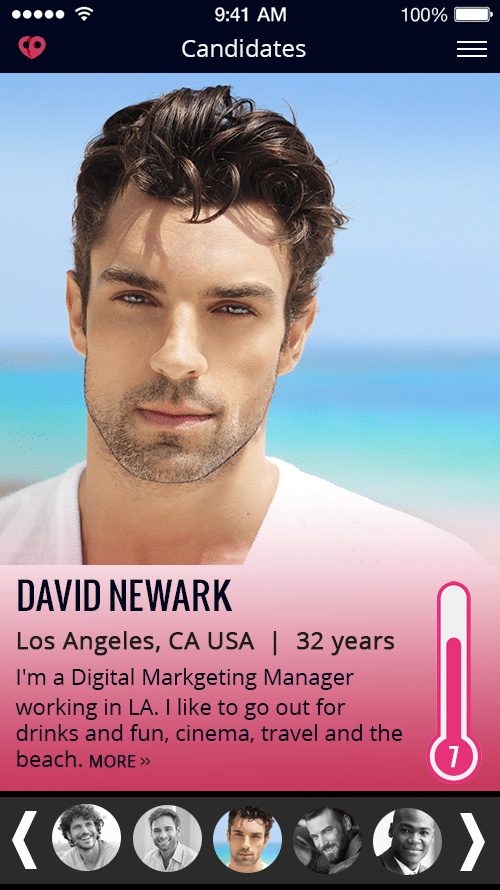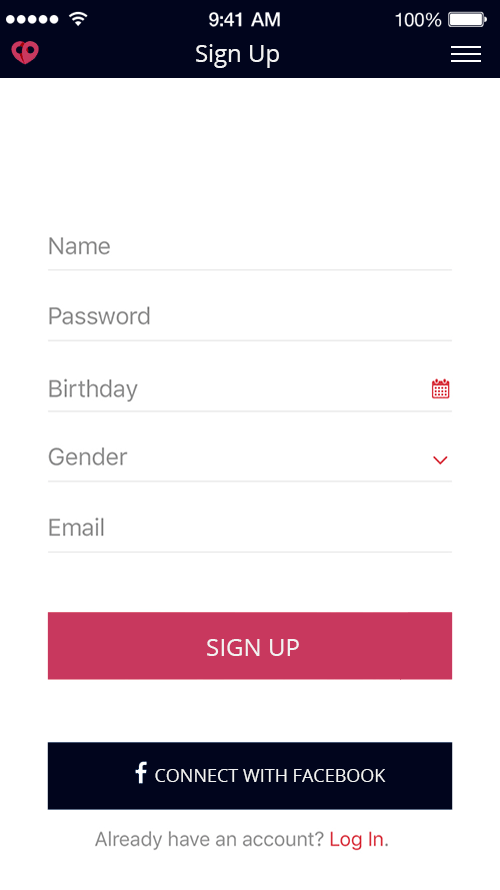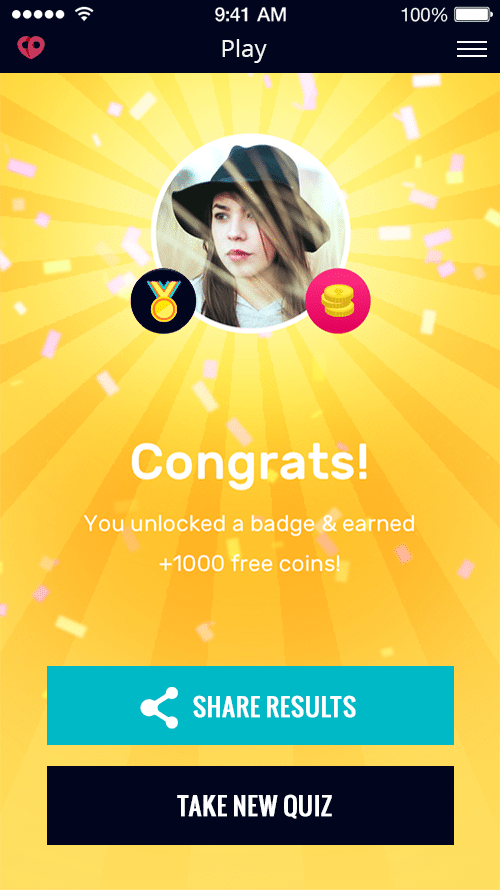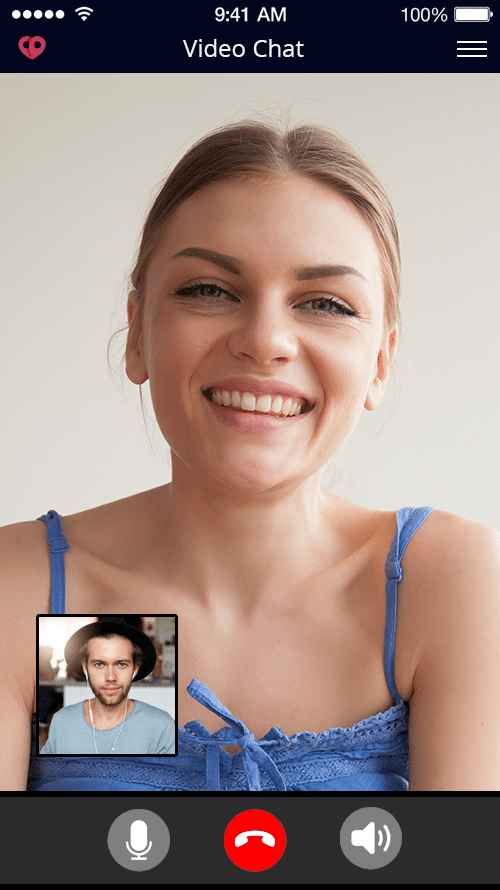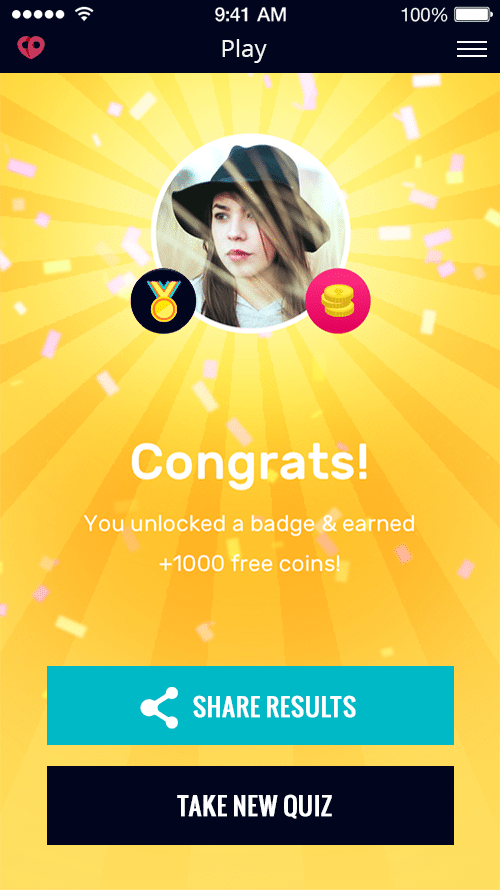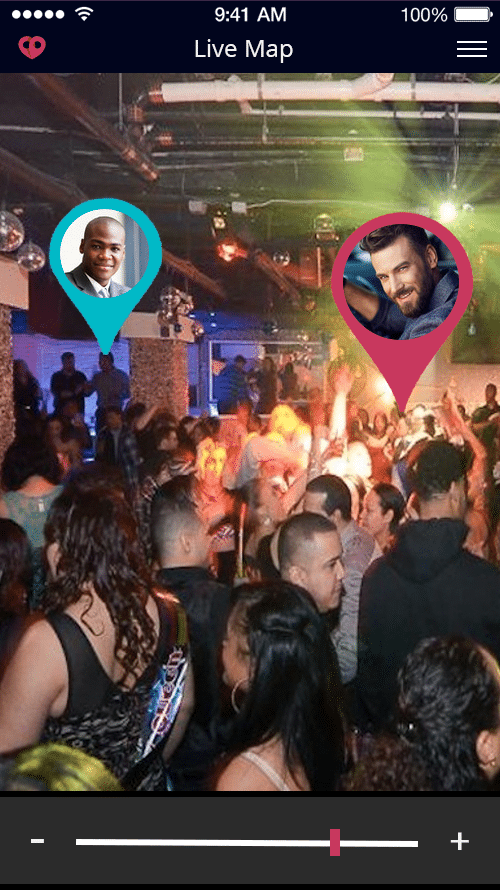 Heat Index
Using our Patent-Pending Heat Index, you have a visual cue that a date may be "the one."
Privacy
Using advanced cryptography, we separate your personal sexual preference data from your personally identifiable data.
Redefining Consent
Blockchain logged consent protects both parties by clearly registering consent before and after a Liason.
Exclusivity
For our more private minded members, we have upgrades that allow you to seek but not be found.
Lifetime Membership
During our Tokensale, USA residents have the opportunity to purchase lifetime passes with free bonus tokens.
Live Events
In addition to our online matching, SmartDates includes an Augmented Reality layer to identify matches in real life.
Use of Funds
100,000,000 LOLY tokens (20% of total supply) will be used for promotion once the SmartDates Liaison platform is in production. These tokens will provide incentives to sign up and use the SmartDates platform during the ramp up of production. New users will be allocated a certain amount of tokens to use within the SmartDates Ecosystem (cannot be withdrawn but can be spent in app. These 100 million tokens will be held in a lockup contract and released, according to a set schedule, for use in the system.
75,000,000 LOLY (15% of total supply) tokens will be held in the founders escrow for 12 months releasing monthly for 12 months. These funds will be used to expand the management team after production release in key areas and founder's equity. This amount is the maximum amount that can be withdrawn from escrow. The amounts actually withdrawn will be left up to the founders to decide up to the maximum allowed.
25,000,000 LOLY (5% of total supply) will be allocated for bounty programs. The following programs are included in this allocation: Liaison (1% of total supply), General Affiliate System (up to 2.6% of total supply), General Bounty (1% of total supply) for SmartDates community members, Marketing Bounty (0.4% of total supply), such as promotional programs, Banner ads for 3rd party sites. The Marketing Bounty is an additional bounty campaign, not a guaranteed distribution and will be up to the management team who can receive this bounty. To apply for the Marketing bounty campaign, please, contact [email protected].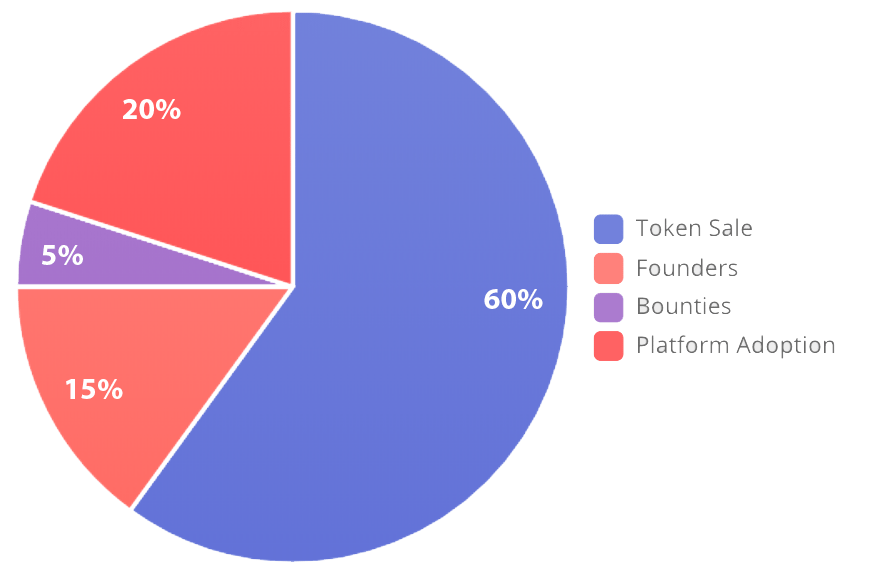 SmartDates Matchbook Sexual Consent App
Bump before you bump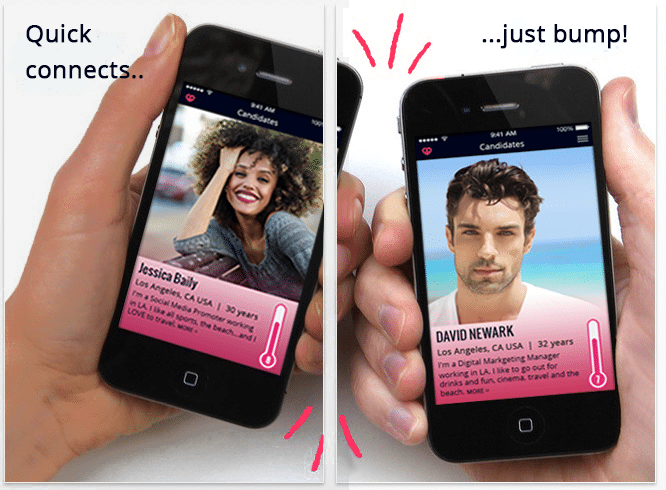 The blockchain does one thing: It replaces third-party trust with mathematical proof that something happened.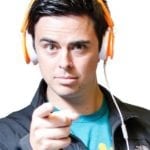 Adam Draper
The main event isn't bitcoin. It's using the blockchain to disrupt other industries.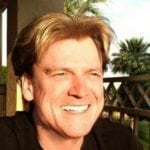 Patrick M. Byrne
In the blockchain world, each user can and should own their data, and 'central' players are less vulnerable to data losses and breaches.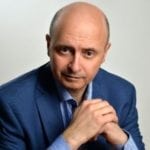 William Mougayar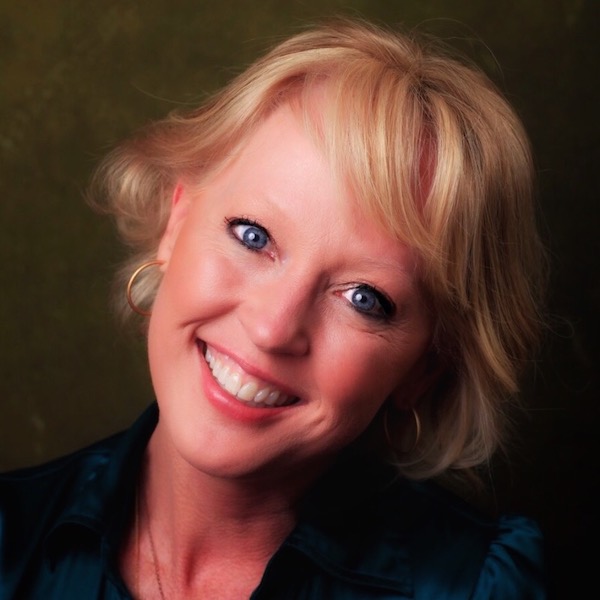 Adryenn Ashley
Founder / CEO
Serial entrepreneur and sought after startup advisor, Adryenn Ashley has cracked the code on industries as diverse as travel, telemedicine, finance, entertainment, technology, and dating. Recently named as one of the Top 45 over 45 for her latest venture SmartDates, middle age isn't slowing her down. Using her prowess as a high tech priestess who used to break into banks for a living, along with her former stints building AI testing harnesses in 2000 and neurolinked game controllers in the early 1990's, she's now pioneering a blockchain augmented reality dating app that shows promise matching people by orgasmic compatibility rather than simple photo and geolocation. Ashley wants to redefine the notion of consent and make hookups safer, better, and frequent.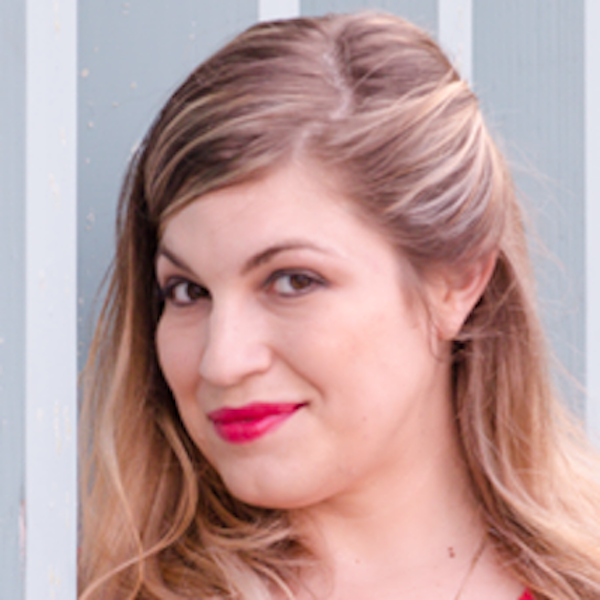 Lauren Slade
Co-Founder
Lauren Slade is an accomplished operations and support professional with over five years of direct experience providing tactical strategies ranging from small startups to large-scale teams operating globally. As a forward-thinking tech leader, she believes in pairing laser-focused user observation with a great amount of drive to constantly improve ways of operating as the most definitive route to unstoppable success. Lauren is steadfast and committed to collaboratively solving meaningful problems with a team who values getting things done. She co-founded Swarm.City (then Arcade City) in June of 2016 to direct the V2 integration of decentralized management systems and develop operational growth processes. Lauren is proud of the achievements her team has had developing a self-sustaining business model, free of a central governing council from the top down. Her passion for process-minded management and developing teams inspires her to successfully scale and balance hyper growth within talent and project recruitment and makes her a perfect fit for SmartDates. As a natural planner, she enjoys getting down to the detail on performance and tracking metrics.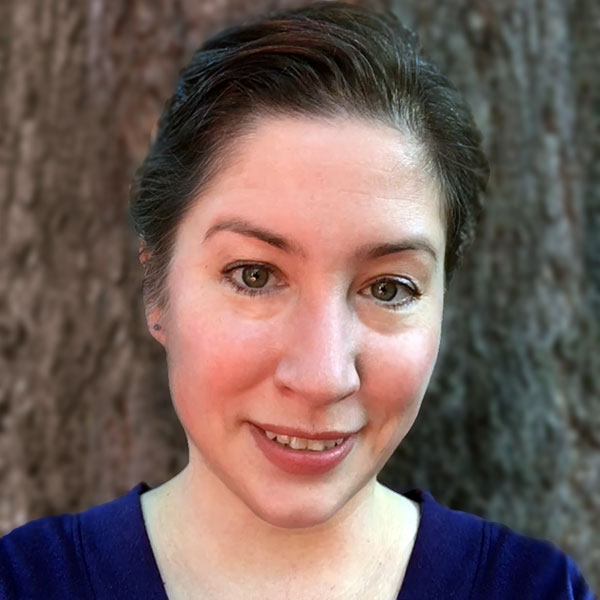 Jennifer Sedivy
Co-Founder / Developer
Jennifer has nearly two decades of professional experience designing and developing websites. She is able to master the ever-changing complexities of web development and design and how they impact current trends while simultaneously understanding the users that drive those trends and is skilled at developing intuitive customer-centric user interfaces without sacrificing the complex needs of the project. In addition to working for large corporations, she has worked extensively with startups and thrives in challenging and innovative environments. A consummate digital artist, Jennifer excels at finding both elegant and effective solutions. She is a graduate of the University of Portland and has taken numerous professional development courses from UCLA.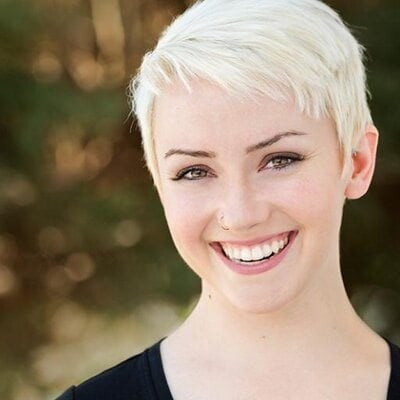 Shelby Hagensmith
Chief of Staff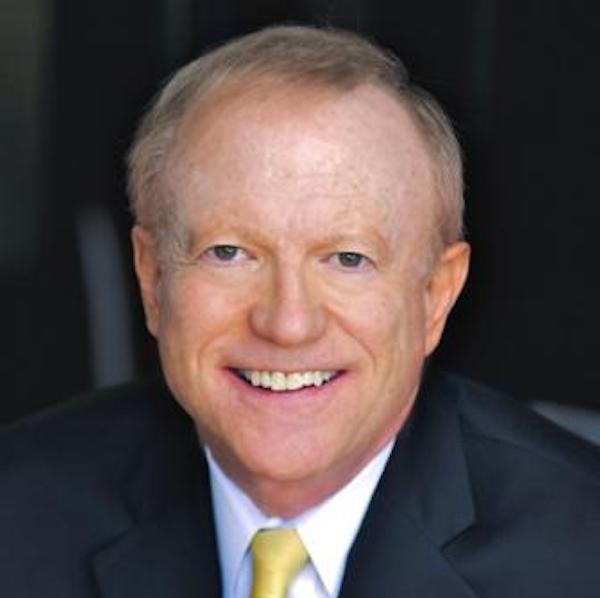 Steve Meyers
SEC Attorney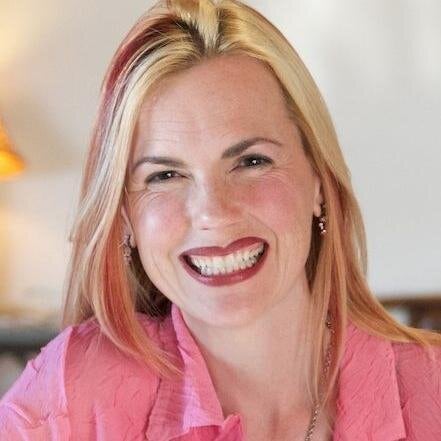 Joy Nordenstrom
Matchmaker Advisor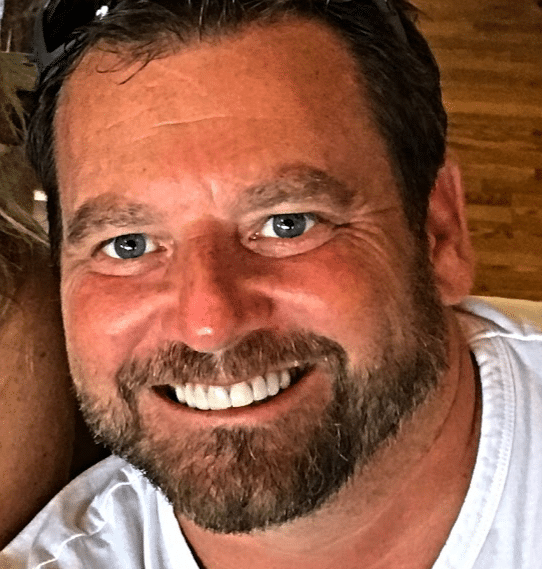 Robert Raff
Crypto Marketing Advisor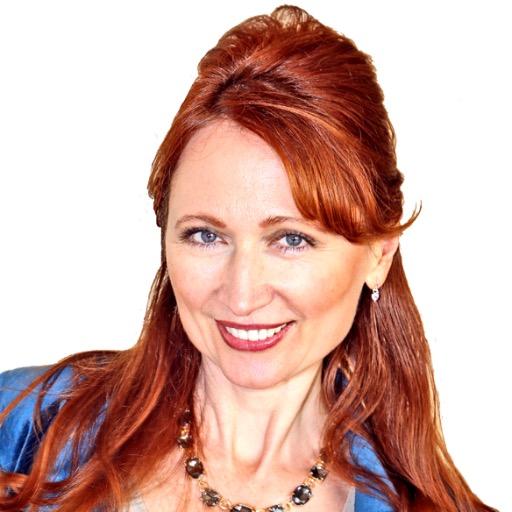 Elena Korsakova
Chief Financial Officer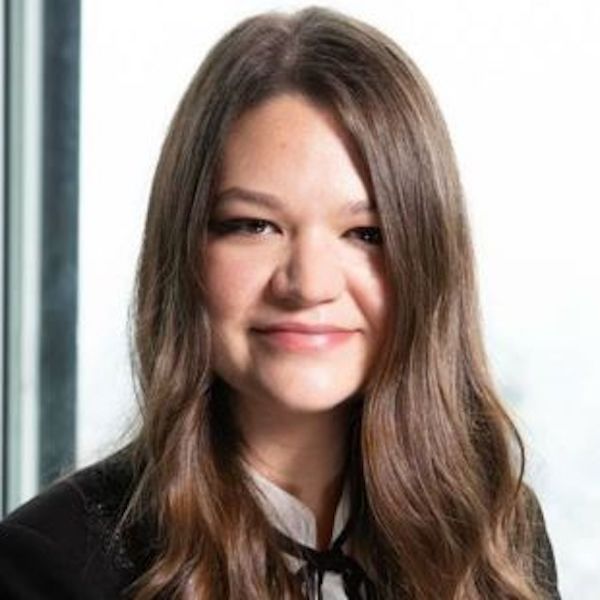 Brittany Kaiser
Data Privacy Advisor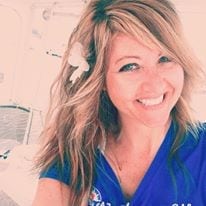 Tisha Roberts
Community Manager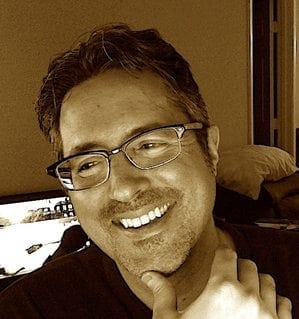 David Werba
Blockchain Advisor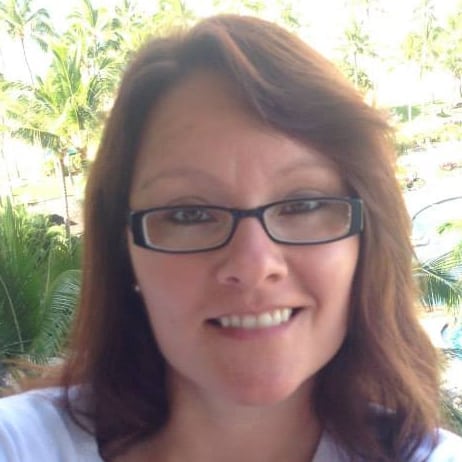 Dr. Alicia Summers
Research Scientist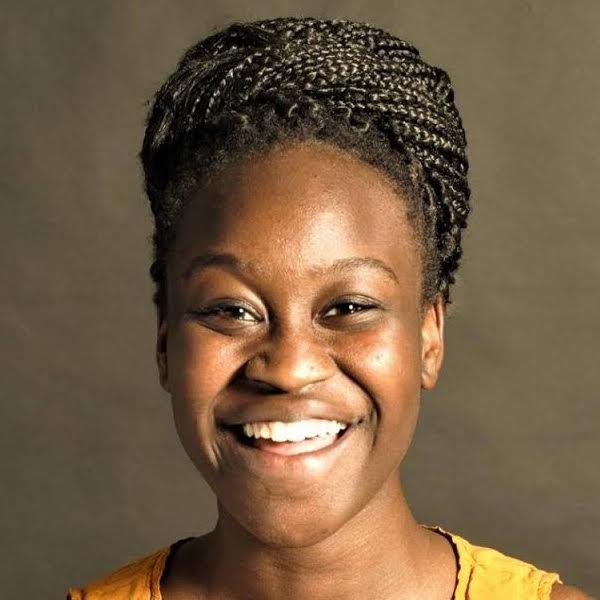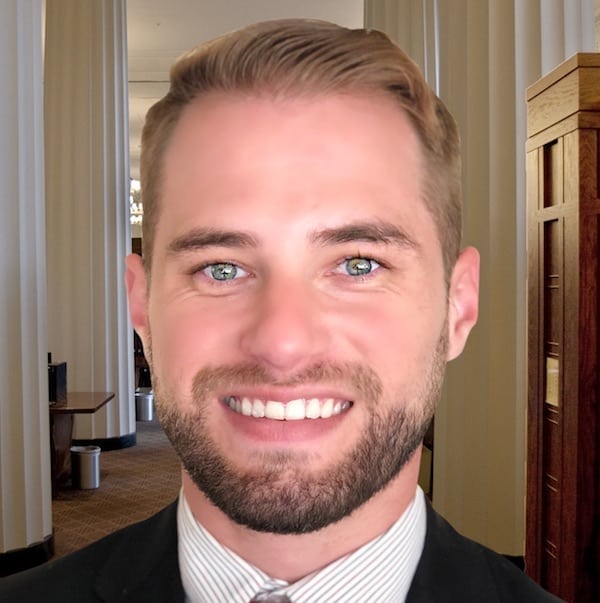 Keller Fisher
Blockchain Attorney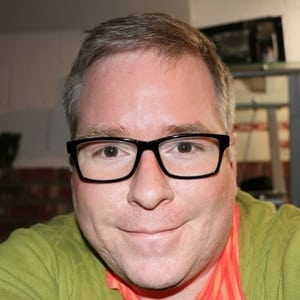 Jason Nunnelley
Infrastructure Advisor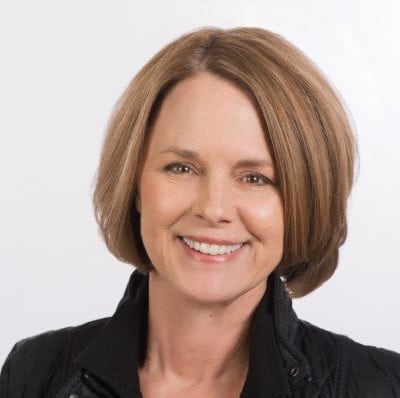 Dr. Jane Guyn
Clinical Sexologist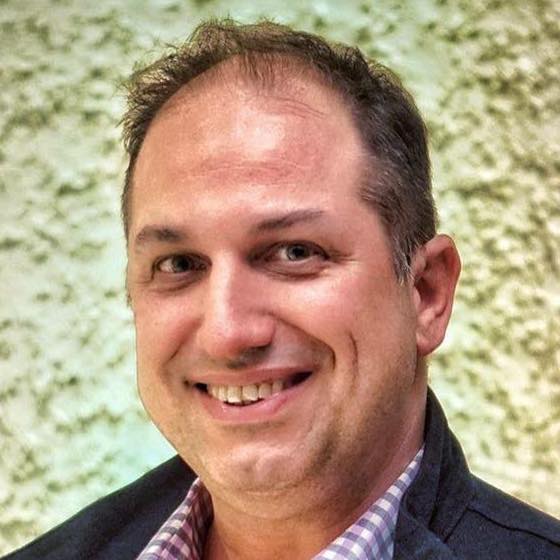 Bill Brister
Customer Service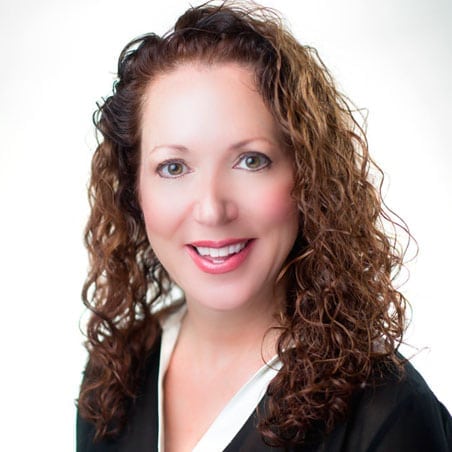 Tracy Dufur
Financial Advisor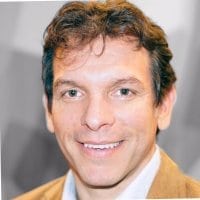 Russell Castagnaro
Blockchain Advisor
The Media Love SmartDates
Development Timeline
Past, Present and Future Plans
SmartDates App Envisioned
Lying alone in a hotel room, her roommate out on a Tinder date (clearly not coming home), Adryenn realized there were no apps to solve the problem of quality hookups. While she'd say yes to…
Incorporated SmartDates LLC
Patent Pending Heat Index
SmartDates Token Pre-Sale
SmartDates Token Public Sale
Each week The Top 100 Most Influentual People in Blockchain recognizes the most inspiring social media accounts so you can follow them, join the community and learn more. This week they named SmartDates CEO and […]
Car sits down and talks with Adryenn Ashley Founder and CEO of SmartDates. Adryenn Ashley Instagram: www.instagram.com/adryenn Adryenn Ashley Twitter: twitter.com/adryenn SmartDates is a revolutionary AI driven dating platform built on the blockchain that is prepared to […]
We're Close to Launching SmartDates
Most projects have been vaporware, with little more than a whitepaper and a dream all that was needed to raise millions. With SmartDates, we have already launched a fully functional dating site (and are updating it now due to the pandemic), and our token sale will be held to raise funds to enhance our already existing platform and increase user engagement with utility token rewards for in-app access.
Release of Basic Dating Platform
Design of Blockchain Consent Enhancements
Video Speed Dating Integraton
Architecture of Enhanced Privacy Features
IMPORTANT DISCLOSURE – No Registration
SmartDates Tokens, when offered and sold, will not be registered under the US Securities Act of 1933 (the "Securities Act"), the securities laws of any state, or any other jurisdiction, nor is such registration contemplated. SmartDates Tokens will be offered and sold pursuant to one or more exemptions from the registration requirements of the Securities Act and any other applicable jurisdiction. In all jurisdictions, the offer to sell and solicitation to buy SmartDates tokens is directed solely to qualified accredited investors ("Qualified Person"). This website does not constitute an offer, distribution, solicitation, or marketing to any non-Qualified Person [and is not an offering to the retail public in any jurisdiction where such offering is unlawful]. You should disregard this if you are a non-Qualified Person. For further selling restrictions, click here.