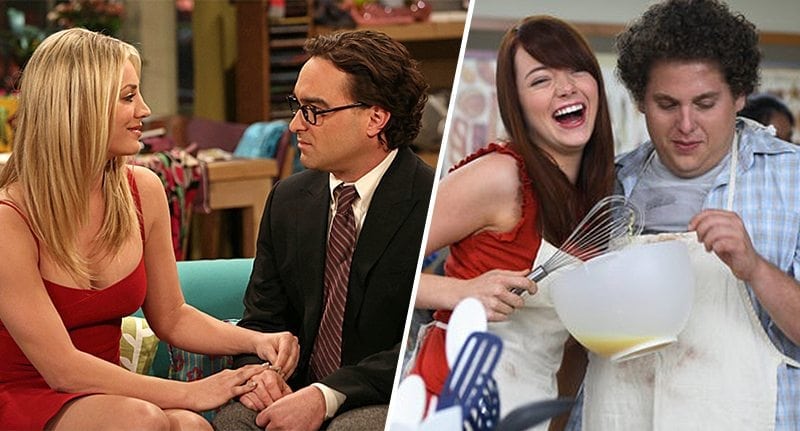 Want to be happy? Try dating men less attractive than you!
A study of 223 newly married spouses found that women are actually happier with less attractive partners.
The report, which looked at heterosexual couples who have been married for fewer than four months, studied the link between a woman and her partner's attractiveness and their dieting motivations.
As part of the study, a full-body photograph was taken of every participant and their attractiveness rated by "evaluators" from Southern Methodist University. They were also instructed to fill out a questionnaire which measured their motivations to diet.
Published in the journal Body Image, the results found that women who were married to conventionally attractive men were more likely to be body conscious and want to diet.
Speaking to Florida State University, Doctoral student Tania Reynolds, who co-wrote the study, said:
The research suggests there might be social factors playing a role in women's disordered eating.

It might be helpful to identify women at risk of developing more extreme weight-loss behaviours, which have been linked to other forms of psychological distress, such as depression, anxiety, substance abuse and dissatisfaction with life.

One way to help these women is for partners to be very reaffirming, reminding them, 'You're beautiful. I love you at any weight or body type'. Or perhaps focusing on the ways they are a good romantic partner outside of attractiveness and emphasising those strengths: 'I really value you because you're a kind, smart and supportive partner.'
This was not the case when it came to husbands, who were not as strongly motivated by their wives.
The study wrote:
  In contrast, men's dieting motivations were not significantly associated with their own and their partners' attractiveness.